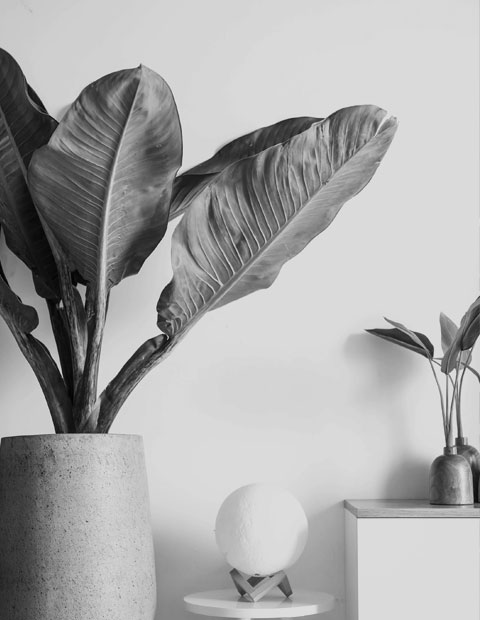 Keryas Paper Industry is considered to be one of the largest producers of paperboard in the Sultanate of Oman, with a production capacity of 180,000.00 Metric Ton / Annum with latest state of Technology to ensure quality of the finishing products with our Three (3) Ply paper machine
KERYAS PAPER INDUSTRY is located in Sohar industrial zone is a proximity to Sohar sea port which helps to deliver its product to wide market in a short leading time. The road infrastructure is connecting other GCC Countries like UAE, Saudi Arabia, Bahrain, Qatar & Kuwait.
Corporate governance message from KERYAS PAPER INDUSTRY LLC Chairman Mr. Abdullah Omar Ali Al Hosni.
Largest Paper Manufacturer in Oman
In the current world, technology is solely responsible for all the discoveries made. The technologies installed at our mills are with some of the best and very latest across the world and manufacturing process is at equally balanced with the best players in the same sector.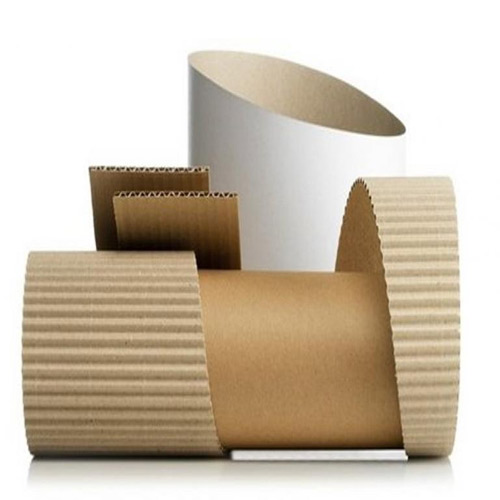 High Performance Fluting Medium Paper
We are  the largest Manufacturer of  High Performance Fluting Medium Paper.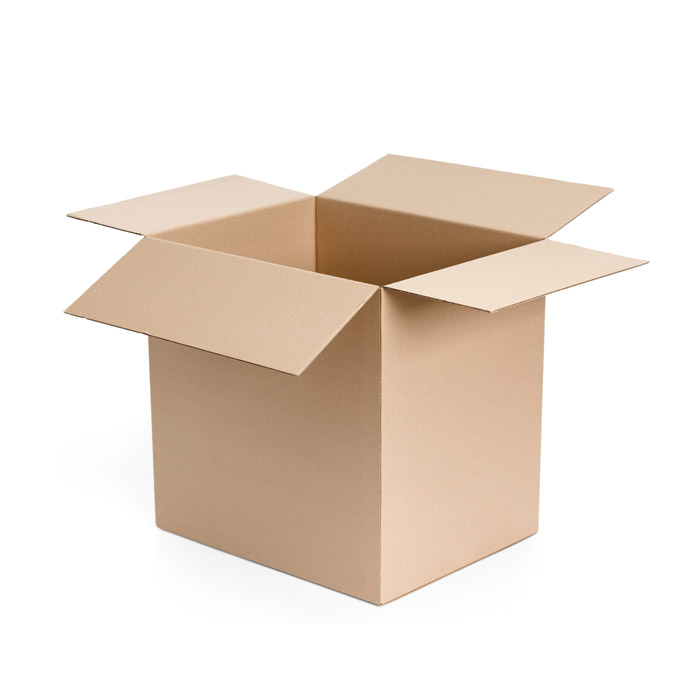 High Performance Test liner Paper​
Get Test Liner Paper at best price from Keryas Paper Industry in Oman.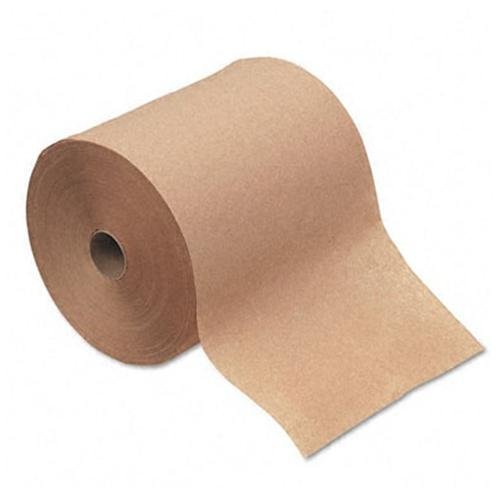 We are the Manufacturers of Core Board in sultanate of Oman
Become a Partner with Us!
Largest paperboard Industry in the Sultanate of Oman

Protecting the environment is vital to our work. As climate change impacts the most vulnerable, we need to act. At KERYAS PAPER INDUSTRY LLC, we must ensure that our activities do not increase vulnerability even further.
Mission
To attain customer loyalty by providing the highest standards of quality product suitable for various business segments and for all age groups across the world.
To excel in serving the demands of paper and paper products worldwide