In the current world, technology is solely responsible for all the discoveries made.The technologies installed at our mills are with some of the best & very latest across the world and manufacturing process is at equally balanced with the best players in the same sector.
Our state-of-an-art technology which adhere to strict environmental regulations and international standards. Our production process is continuously monitored in order to deliver products of consistent quality conforming to international standards.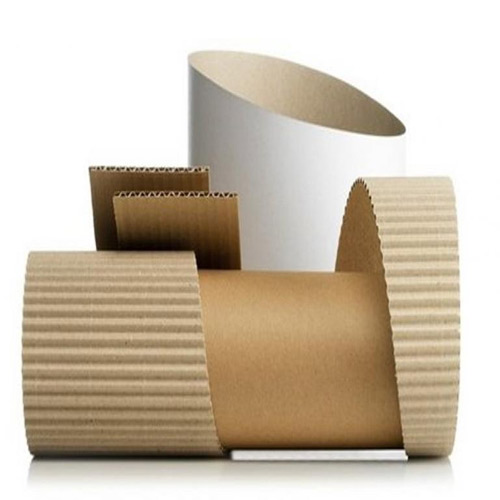 High Performance Fluting Medium Paper
Medium layer for a carton boxes
Basis Weight: 80 to 200 GSM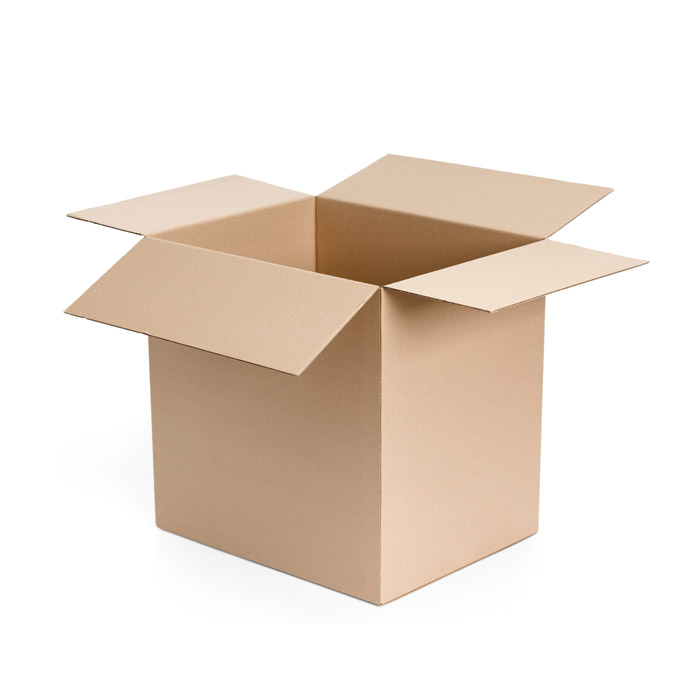 High Performance Test liner Paper​
Covering Layer of the carton Box
Basis Weight: 80 to 175 GSM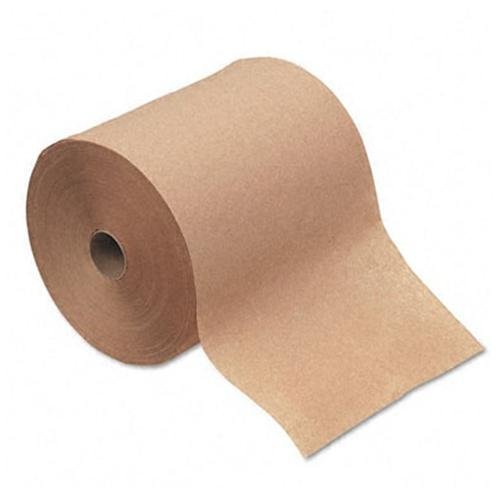 For paper tubes
Basis Weight: 200 to 450 GSM
To Become a Partner with Us!!