Keryas Paper Industry is considered to be one of the largest producers of paperboard in the Sultanate of Oman, with a production capacity of 180,000.00 Metric Ton / Annum with latest state of Technology to ensure quality of the finishing products with our Three (3) Ply paper machine.
KERYAS PAPER INDUSTRY is located in Sohar industrial zone is a proximity to Sohar sea port which helps to deliver its product to wide market in a short leading time. The road infrastructure is connecting other GCC Countries like UAE, Saudi Arabia, Bahrain, Qatar & Kuwait.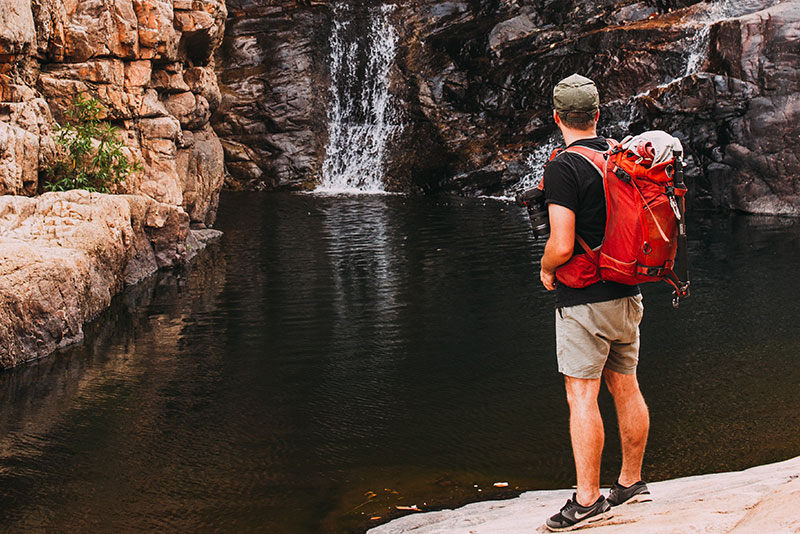 Protecting the environment is vital to our work. As climate change impacts the most vulnerable, we need to act.

At KERYAS PAPER INDUSTRY LLC,  we must ensure that our activities do not increase vulnerability even further.
That's  why we have started the process of RECYCLING to preserve the environment.
Our Quality Paper Products!!
The company produces a diverse range of CONTAINER BOARD grades as follow
To attain customer loyalty by providing the highest standards of quality products suitable for various business segments and for all age groups across the world.
To focus on innovative production processes through constant research and development as well as to use a raw material and technology that is environment friendly and that further caters to the interests of the future generations.